We provide first rate legal services without the traditional law firm fees by keeping our overhead low, our practice efficient, and our pricing predictable.
We have a broad range of skills focused on specific practice areas. We offer services in English and Mandarin Chinese.
> Wills
> Estates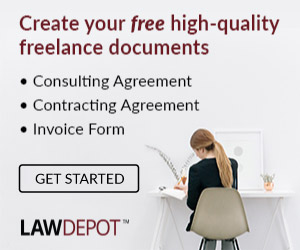 Nexxlaw is a home-based and virtual law firm centrally located in the Tri-cities of Greater Vancouver. We operate under a modern business model, which values efficiency in overhead costs and innovative technology so that we can pass the savings onto our clients. We also offer "unbundled" legal services, which allows clients to choose the specific legal services they want.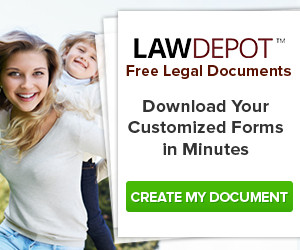 We are available to answer any questions you may have. Fill out the form below and we will get back to you as soon as possible.